Our Space.. Your Vision.. Our Execution
Fill out the form below to receive a personal plan to meet your event needs.
When we came into this space we were given 5,000 square feet. It came with cement floors and 6 wooden pillars. After a few weeks we hand built out the office space to what you are viewing today. This included hand built, scrap wood walls, a conference room, training rooms, lounges, offices, and a larger than life lobby. It includes pool tables, basketball, foosball, tv, multiple bathrooms and couches for lounging. From 8am-5pm we call this work, but for the right person they can call this their next cocktail hour location, birthday party spot, charity event space, yoga classroom. Let us know what you want to do to the space and we will customize your next event!!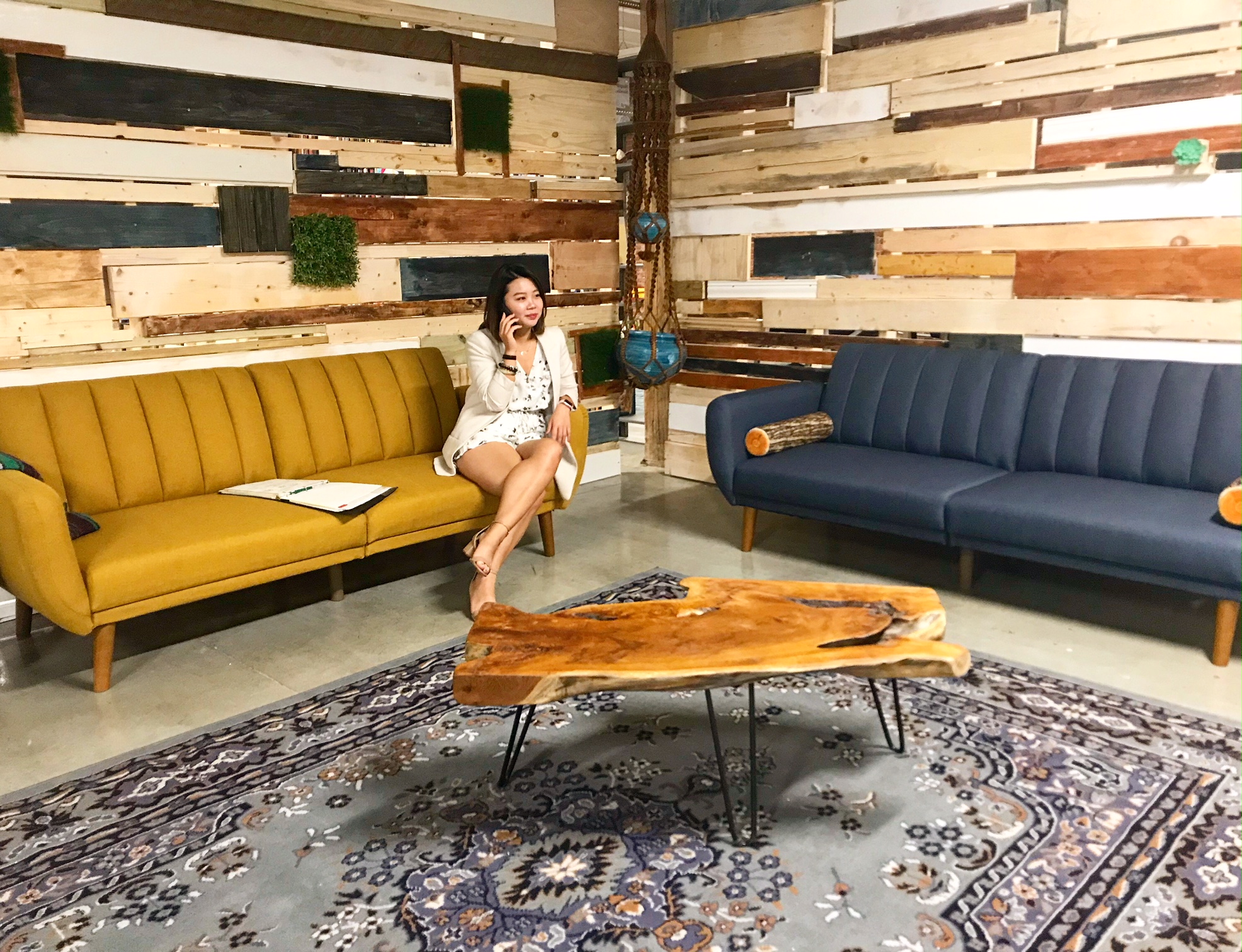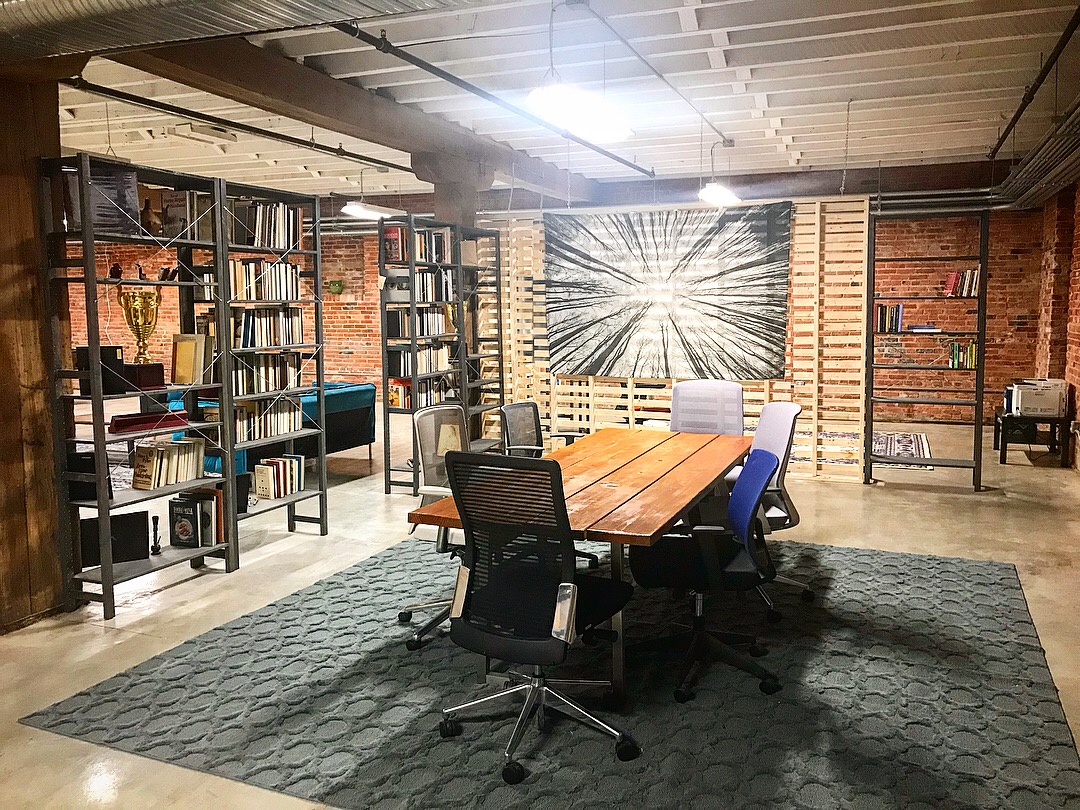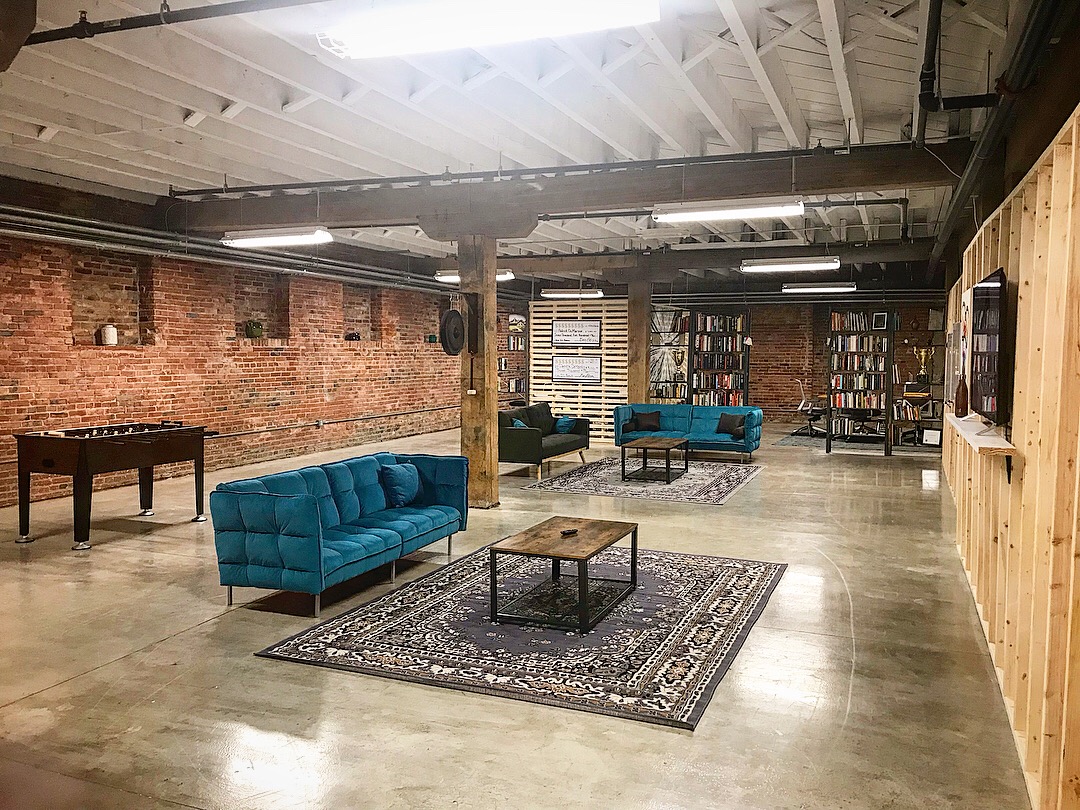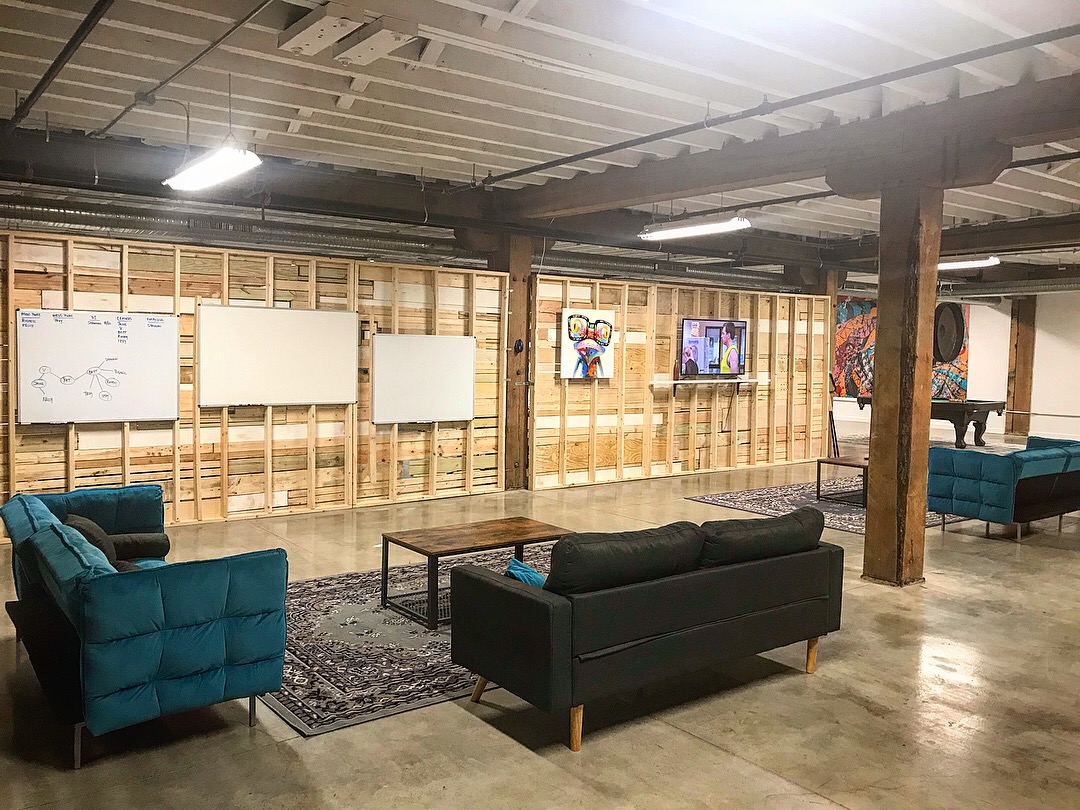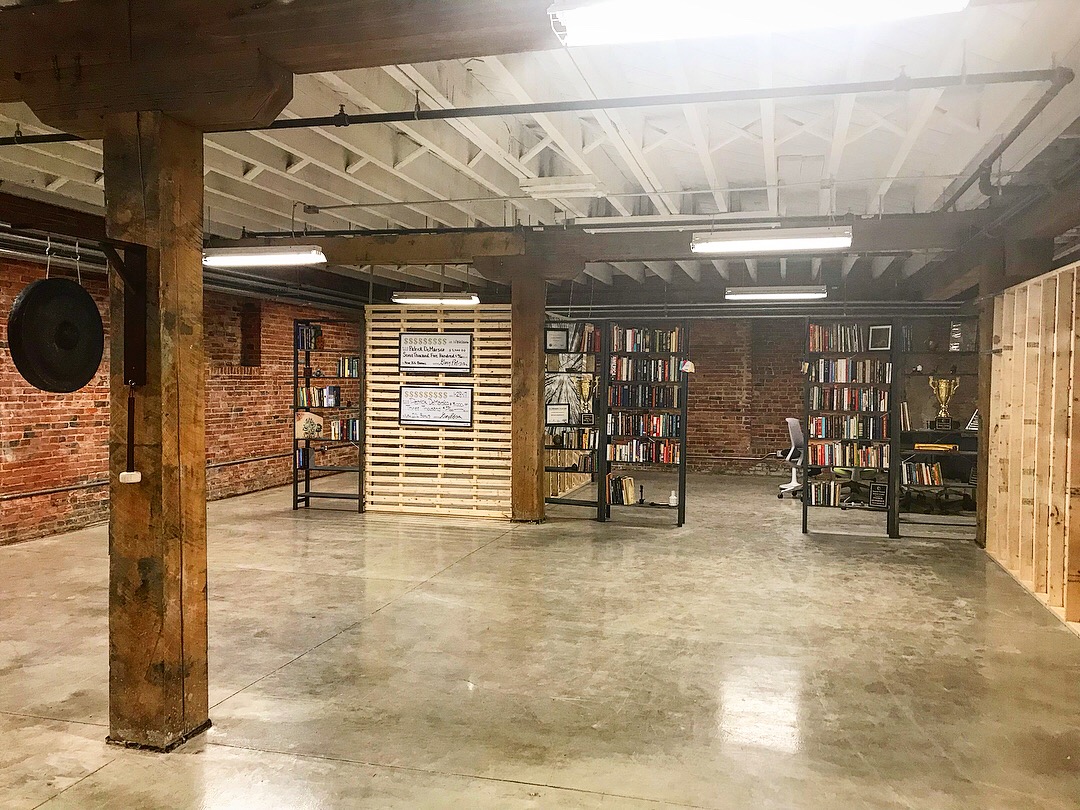 Watch the transformation of Uprooted Platinum